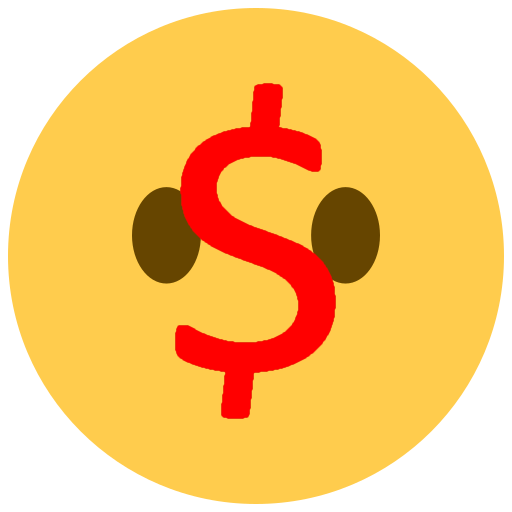 Welcome to MARISOLCOIN
Desktop site
Marisolcoin is the next generation in locally-stored cryptocurrencies*.
The official symbol of Marisolcoin is $😶.
Get some Marisolcoin by clicking the button below CLICK IT NOW I SAID CLICK IT
ARE YOU READY FOR MARISOLCOIN? GET STARTED BELOW! Free Marisolcoin for life!
Your Marisolcoin Dashboard
Now with random Marisolcoin gifting! (1-10)
Keep rolling for a random chance to get 100 Marisolcoins!
WAIT IM STILL WORKING ON THESE FEATURES PLS ENJOY MARISOLCOIN CLASSIC
*Marisolcoin is not a real currency and may not be used for all debts, public and private.